Creating a
brighter future

for GI care.

Our products are designed to raise the level of GI care worldwide by improving clinician diagnostics and speeding therapeutic development.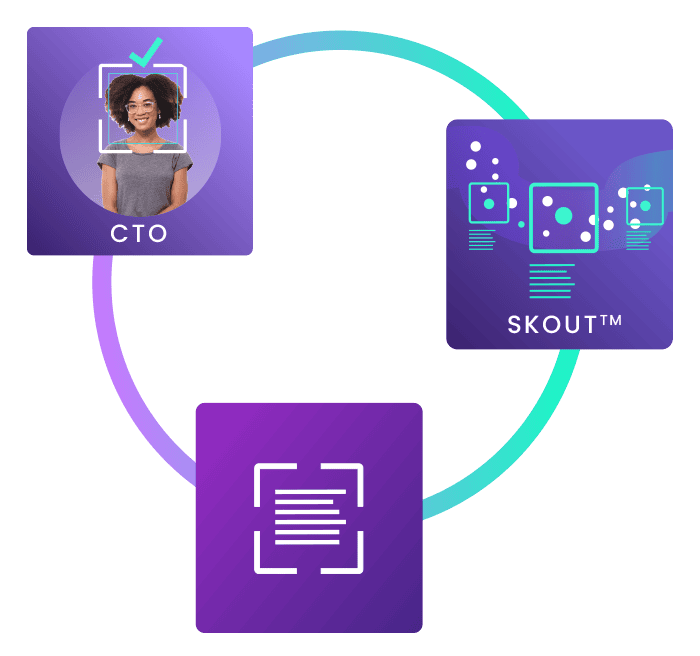 SKOUT
Detect more adenomas

with real-time AI.1

Cutting-edge polyp detection technology enhances colonoscopy quality while maintaining efficiency.1
27%
Relative increase in adenomas per colonoscopy (APC) vs. routine colonoscopy 1​
Augments but does not replace physician judgment​
Clinical Trial Optimization
Maximizing your return on investment

in clinical research.

By tackling the biggest pain points in conducting research at your site with AI and world-class services, sites who participate in Iterative Health – Precision network randomize more patients and stand out among the crowd.
3x
Randomization rates at Iterative Health - Precision Network sites
Iterative Health - Precision sites have a long history of over delivering into carefully curated studies.
30%
Time spent by clinical team screening IBD patients 1
Iterative Health - Precision sites are supported through AI technology, screening through endoscopic AI technology and automated EHR searches.
69%
Of IBD patients have never been invited to participate in a clinical trial. 2
Iterative Health - Precision technology and methods increase effectiveness of searching for appropriate patients for trials at your site.
AI Documentation
AI-assisted documentation

to drive GI care continuity.

Thanks to our partnership with Provation Medical, physicians will soon be able to review best-in-class documentation without having to create it themselves. This new generation of AI-enabled procedure documentation technology will integrate seamlessly into existing workflows with minimal hardware footprint.
Increased Granularity
Highly-detailed reporting can improve quality and continuity of future care.
Improved Standardization
Easily share standardized reporting and quality metrics across institutions.
Fully Automated
Automation holds a powerful key to optimizing documentation workflows.
Features described are forward-looking, and for illustrative purposes only.
Contact
us

.

To learn more about our products, and how AI-enhanced technology can augment your practice, just complete the contact form below. We'll get back to you quickly.